Our Landscape Architecture Practice
Fusing art and science into public, commercial, and residential landscape design, we unite spaces bringing architecture together with the land. Our attention to details and commitment to sustainable systems ensure that our designs are beautiful, functional and environmentally restorative. Our multi-disciplined approach—working closely with architects, planners, civil engineers, and environmental scientists—carefully integrates the built environment with the natural environment. The result: surroundings that inspire, refresh, and unify.
Congratulations to Gina Chavez!
Gina Chavez is our newest RRM Principal! Gina Chavez brings two decades of experience in landscape architecture and community planning to lead our San Leandro office. Gina Chavez transmutes her love for art and nature into harmonious outdoor spaces that all people can enjoy. Her dual education in landscape architecture and business brings a practical and creative perspective to the management and design of projects she contributes to.
Kennedy Park Opening Soon!
Kennedy Park is the flagship facility in the Hayward Area Recreation and Park District's system, attracting families from all over the east bay area and beyond daily. This destination park boasts 17-acres of old world charm, with attractions including a train ride, carousel, a petting zoo, and the historic McConaghy House. The park has been closed for renovations for two years, and is reopening in 2022!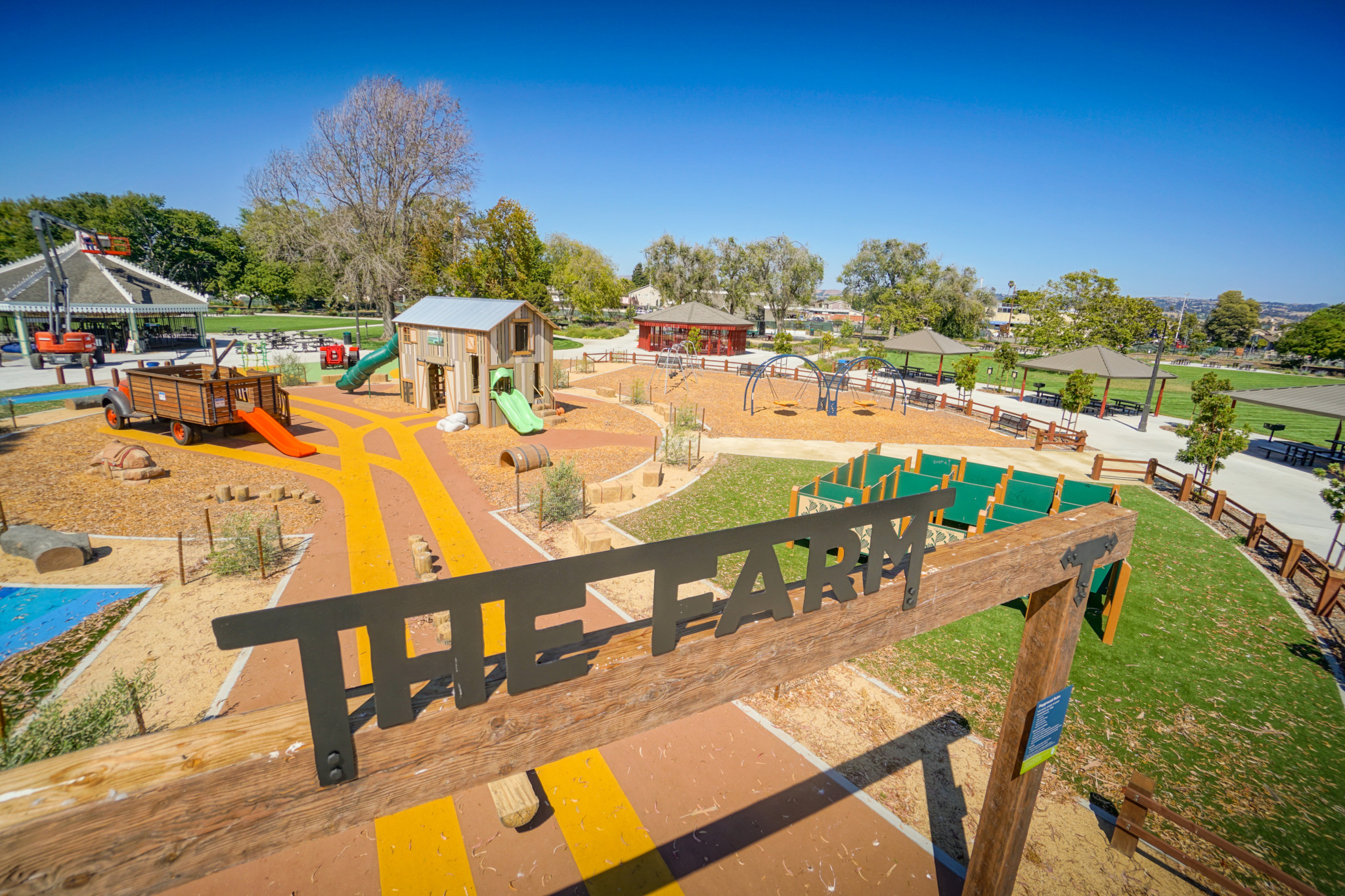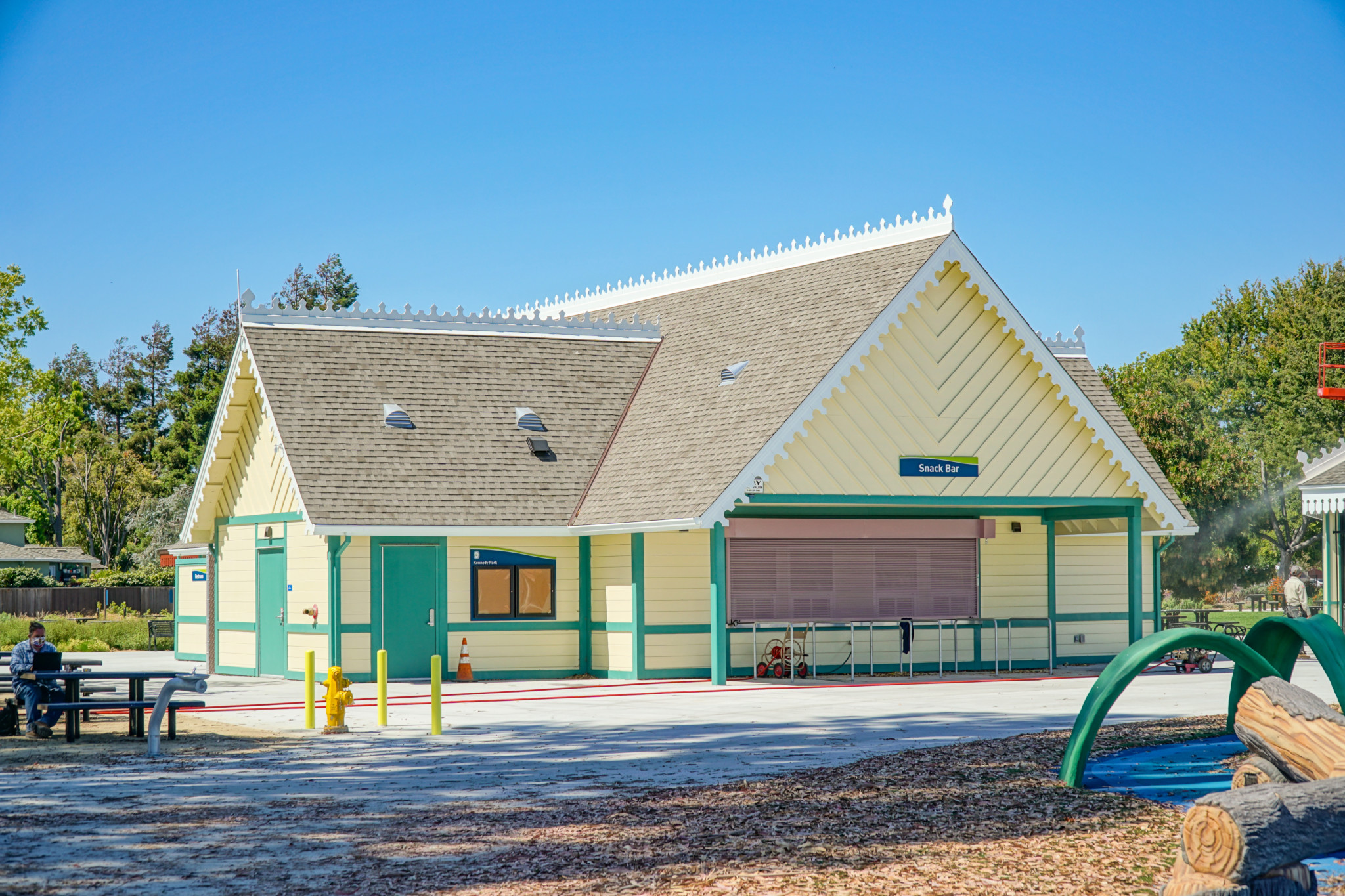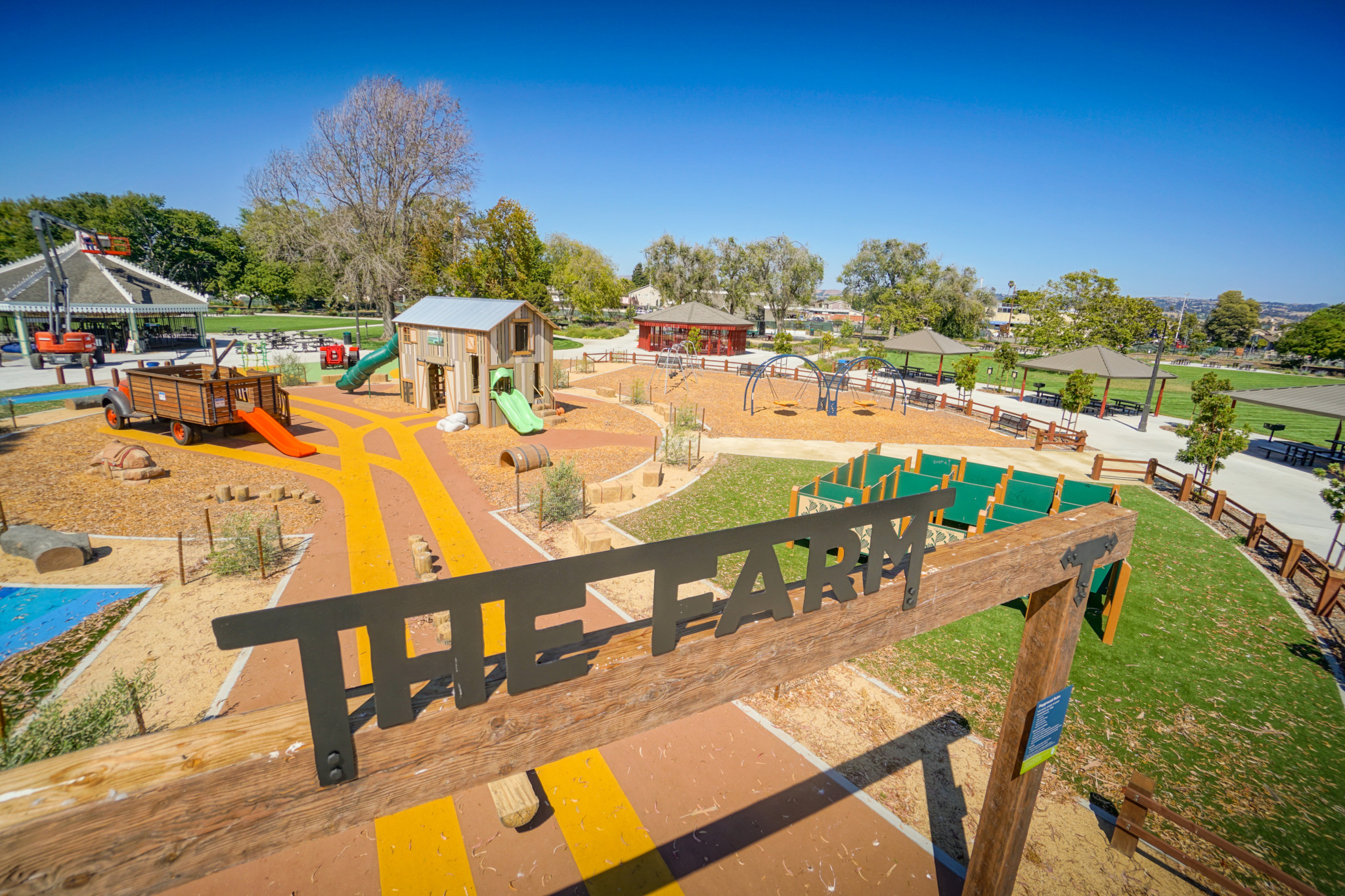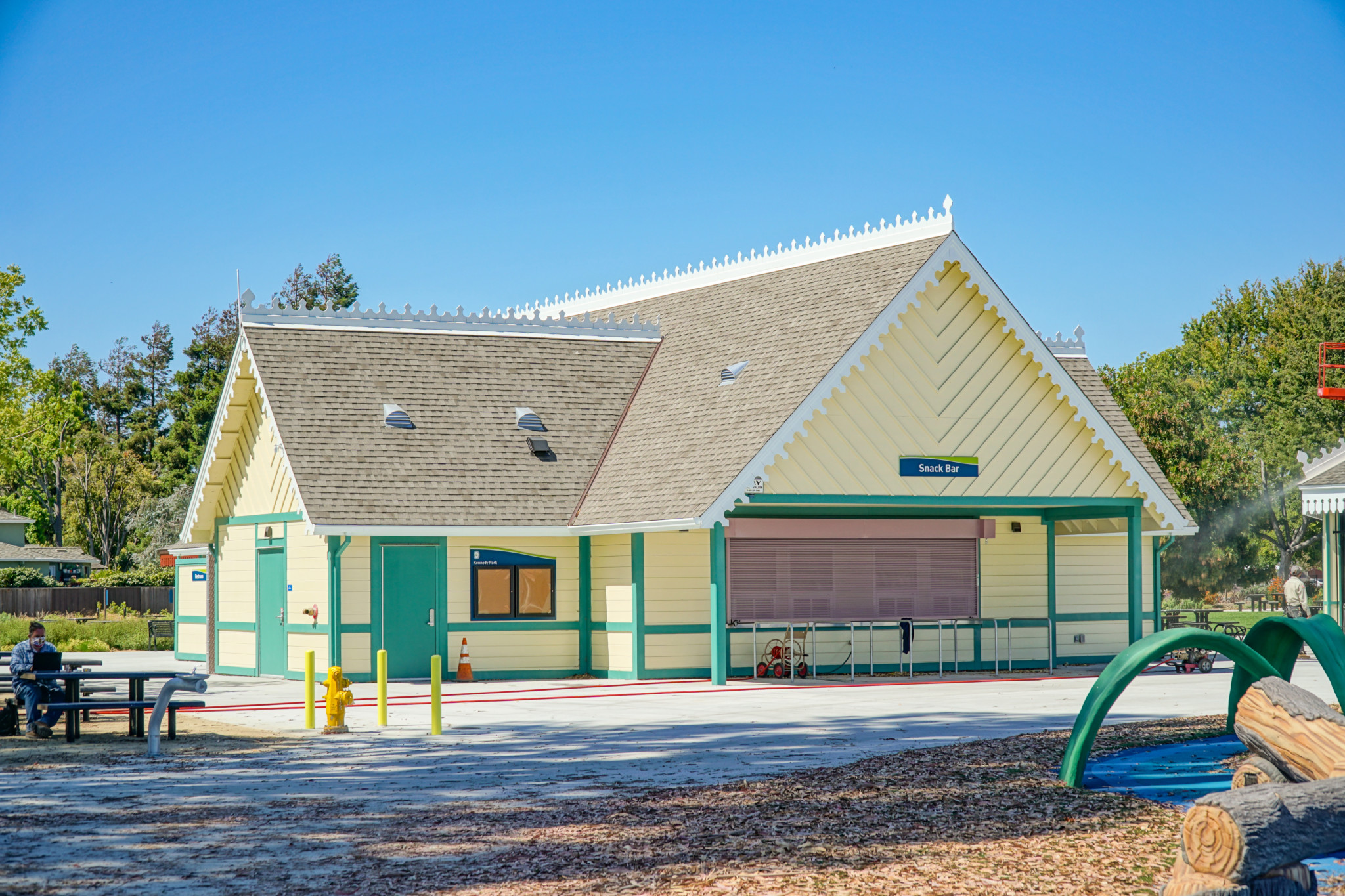 Project Types:
Community Parks

Neighborhood Parks

Sports and Athletic Parks

Trails, Greenways, & Open Space

Custom Residential

Residential Neighborhood Developments

Coastal Access & Waterfront

Urban Design

Public Art

Glamping

Streetscapes

Transportation & Mobility

Institutional & Educational
Landscape Architecture Leadership
Open Landscape Architecture Positions
A fresh take on community engagement
Our team utilizes a variety of methods to engage participants of diverse backgrounds, education levels, and abilities with a cross-platform approach that gives agencies the ability to listen, offer remote participation, and collect feedback from all voices in the community