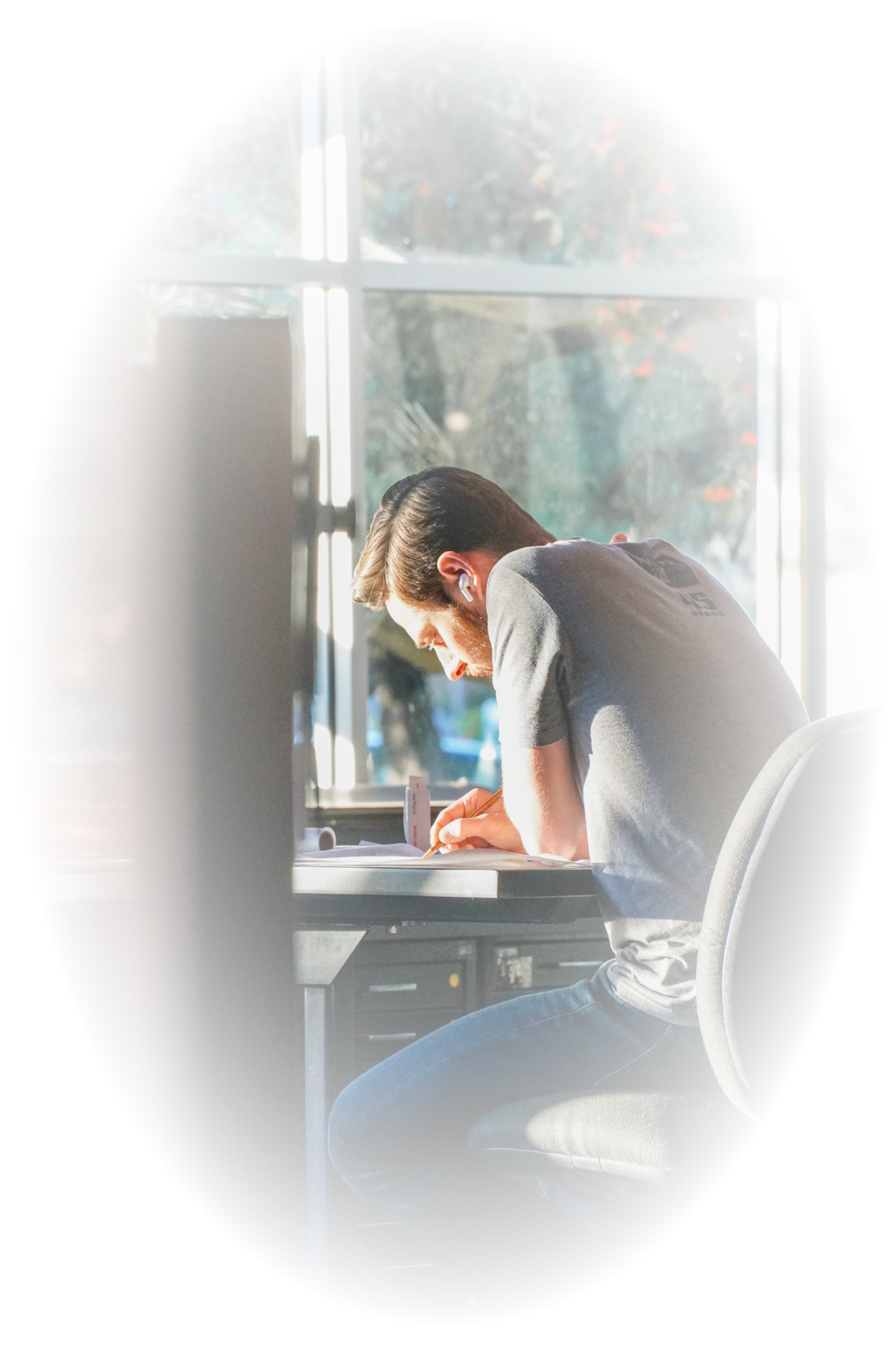 CREATING ENVIRONMENTS PEOPLE ENJOY
RRM's mission is Creating Environments People Enjoy®. Our work and our culture embody sustainability, collaboration, innovation and respect. Our firm's unique structure also serves as a foundation for the energy and inspiration that drive our team: we bring over 130 architects, engineers, landscape architects, planners, and surveyors together under one roof to take on projects throughout California from idea through implementation. The result is genuine, cutting-edge, and timeless designs which aim to leave a lasting and positive imprint on those who experience them.
100% EMPLOYEE-OWNED
The RRM ESOP is a Trust created for the benefit of the employee members. The Plan is approved by the IRS and is a form of retirement plan, regulated much like a 401K plan by strict IRS and Department of Labor rules and procedures. As an ESOP (employee stock ownership plan) corporation, all RRM staff have an ownership interest in the company. This is a direct reflection of our culture, one that is a supportive team. We are all striving to grow this company forward so that we can continue to create projects that promote sustainability and social good, giving back to our communities we live and work in and supporting staff so they can support their families. We are a team working together towards common goals.
A 45+ YEAR HISTORY
RRM started as a local San Luis Obispo architecture firm in 1974. RRM has since grown into a widely known and respected California design firm, providing architectural design, civil engineering, landscape architecture, urban and regional planning, structural engineering, and surveying services. RRM started with four employees, and has grown to a professional staff of over 130 with offices in San Luis Obispo, Santa Barbara, San Juan Capistrano, and San Leandro and field offices in El Segundo, San Diego, Fresno and Palm Desert.