Open Positions
Join the RRM Team »
The RRM Experience
We think you'll love it here »
Benefits
Investing in our People »
Join Our Growing Team! View All Open Positions »
RRM has been named one of

the Best Firms to Work For

in the AEC industry!
– Zweig Group, 2023
Our People Make the Place
People first! That inclusive philosophy has inspired the employees of RRM for over 45 years. Quite simply, RRM Design Group promotes a collaborative, diverse, and family-oriented work culture. That is what most find enjoyable about our company, and it's why we retain high employee marks, retention rates, and quality of work.
In 2018, RRM Design Group accomplished the pivotal goal of transitioning to a 100% employee-owned company, further illustrating our commitment to our employees.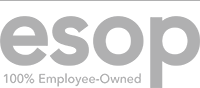 Architecture

36%

36%

Landscape Architecture

16%

16%

Civil Engineering

13%

13%

Planning

10%

10%

Structural Engineering

5%

5%

Surveying

3%

3%

Corporate Services (Biz Dev, Marketing, Accounting, IT, HR)

17%

17%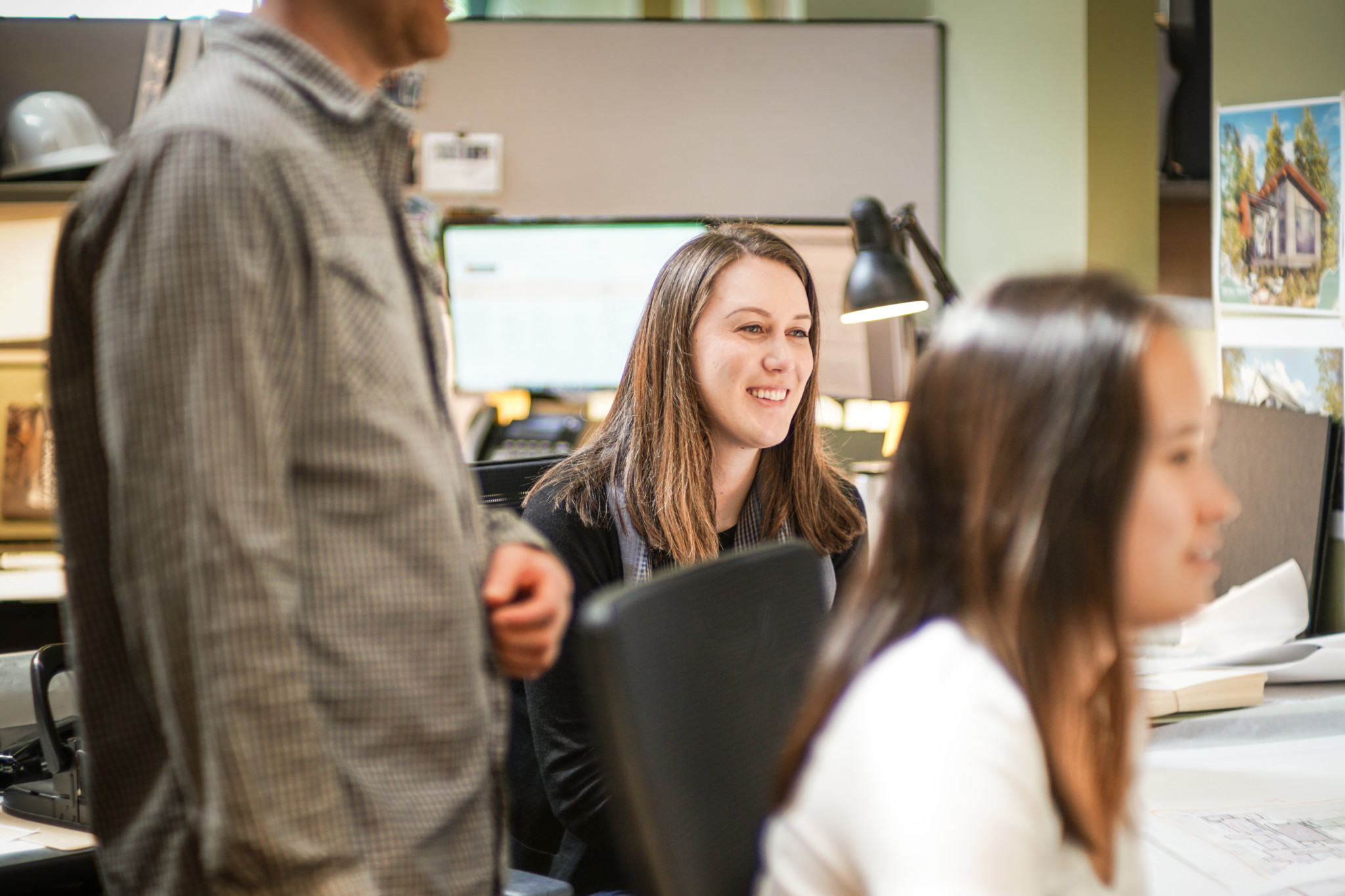 What drives us?
We inspire and support each other through collaboration, respect and innovation to create environments people enjoy.  Having multiple services under one roof, we work together and share ideas to utilize our collective and individual strengths. Our shared ideas and information deliver flexible solutions to our clients and resolve problems effectively. We challenge ourselves to achieve innovative answers for their projects.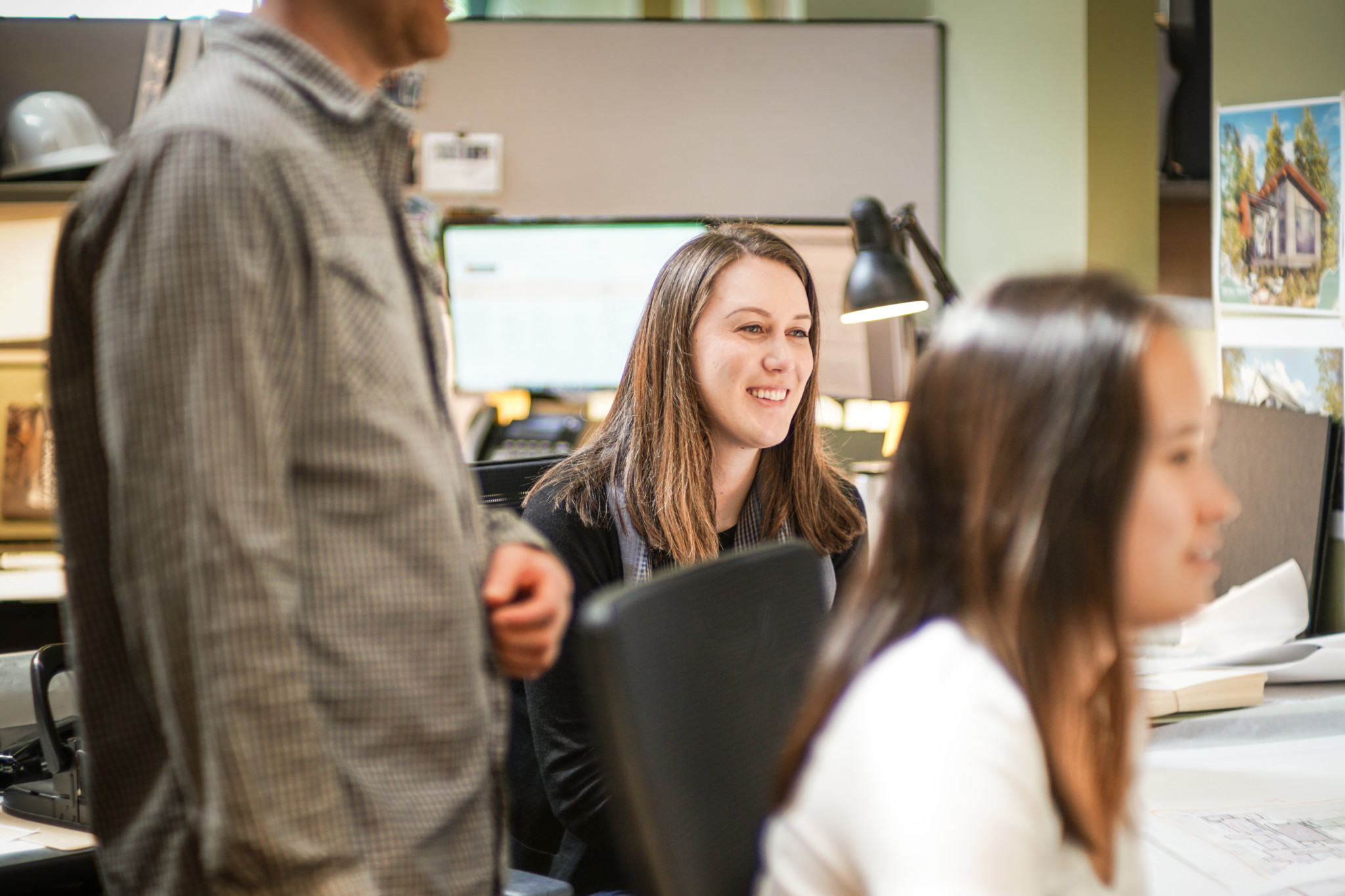 What brings us in the doors every day
As employee-owners, we want RRM to be a place where all feel welcomed and can see their own unique path for growth and success. Join us in creating and fostering a space that is inclusive and equitable for all! We're not perfect, but we strive to be the best we can be by living out our core values of respect, inclusion and integrity on a daily basis to create a space where all feel welcome, heard, and respected.
In 2021, RRM was chosen as one of the Best Firms to Work For within the AEC industry in the United States and Canada! Zweig Group's Best Firms to Work For Award recognizes AEC firms in the US and Canada based on their workplace practices, employee benefits, employee retention rates, and much more. RRM was ranked in two categories, Firm size (100-200) and Multidiscipline. One of the main reasons we achived the award is because of the amazing team here at RRM!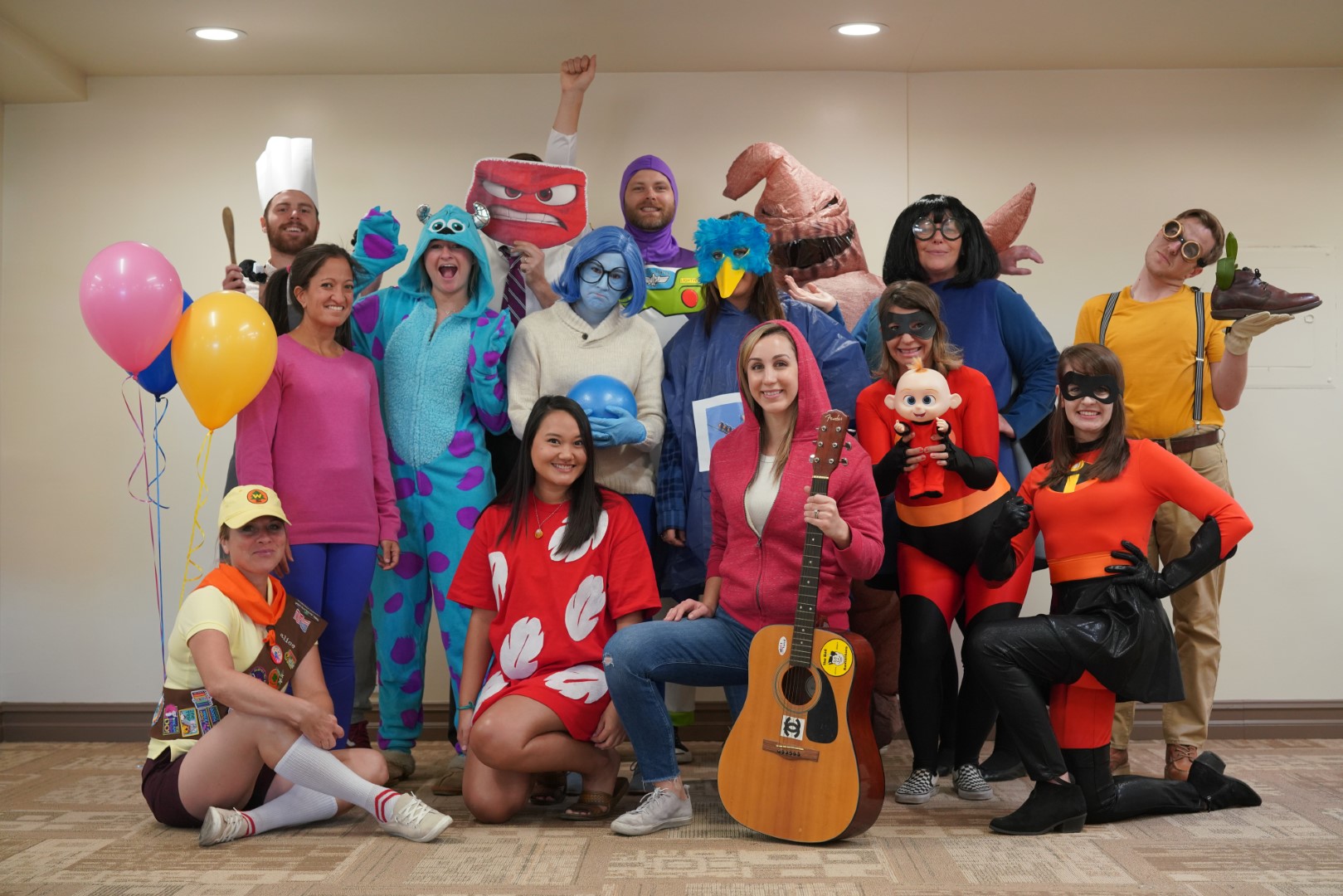 Our Commitment to a Diverse and Equitable Workplace
RRM sees diversity as central to its mission and is committed to fostering an equitable and inclusive environment that cultivates a sense of belonging for all its members. RRM is founded on sustainability, collaboration, and innovation. Being a company that is 100% employee-owned is a reflection of our commitment to the diverse people who make our company great. We believe diversity, equity, and inclusion propel innovation forward, enhance our design, and are key signifiers of a thriving community.
We value the diversity of intersecting identities and strive to maintain an environment that is equitable, respectful, and inclusive. We expect our work environments to be places of diverse engagement and informed discourse. Ultimately, we acknowledge that our standards of excellence as an Architecture and Design firm are not separate from the values of diversity, equity, and inclusion.
Working well together
We're a multidiscipline design firm. That means that 140+ design professionals from 6 distinct services call RRM home. We're a highly collaborative group of creative individuals, ranging from Lief who is currently checking out a local playground equipment manufacturer, to Apryl who is intently fine-tuning the CAD model for an updated multifamily project in Santa Barbara. Our service groups frequently interact with each other. On any given day, visitors to our offices will observe our engineers coordinating with architects while landscape architects peer over the shoulders of planners. This close collaboration adds a significant contribution to the overall success of the project.