Bernal Community Park Master Plan
Strategically building consensus between sports groups and community arts advocates, RRM Design Group master planned the Bernal Community Park, a 50-acre community park within a 318-acre parcel owned by the City of Pleasanton. RRM evaluated the entire parcel to determine the best location for the park and then prepared the park's comprehensive Master Plan. As directed, RRM designed a predominantly athletic-oriented facility with a soccer complex (three soccer fields, one of which is a championship field with stadium seating, concessions and restrooms), baseball complex (accommodating all age groups with three formal diamonds, built-in stadium seating, restrooms, score booths/press boxes and two concession facilities), football fields, group picnic area, several children's play areas, and an abundance of informal park open space and parking.
The design maintains an open, uncluttered, community park character by locating the sports fields around the perimeter of the site.
---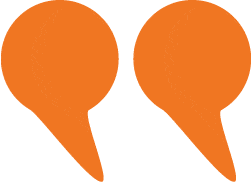 "They (RRM) are a credit to the profession and in my experience with them they have never failed to represent the City competently and professionally."
– Mike Fulford, City Landscape Architect, City of Pleasanton