Taylor Mountain Regional Park and Open Space Reserve
RRM Design Group prepared an award-winning master plan for Taylor Mountain, a major new regional park and open space preserve in Sonoma County, that provides a balance of preservation and recreational opportunities and addresses the issues of land management, stewardship and trails management.
Taylor Mountain is a beloved and iconic geographic feature of the Santa Rosa area, and as such public outreach was a crucial component of the project. RRM facilitated multiple workshops, design charrettes and outreach opportunities including "Taylor Mountain Day" (a day for the public to spend on the mountain learning about its rich cultural and natural resources).
---

Award-Winning
Merit Award
——–
American Society of Landscape Architects (ASLA), Southern California Chapter
---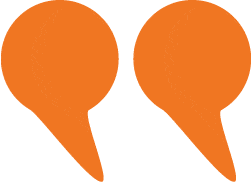 "5-stars for the diversity of types of trails – good job!"
——–
– Ken Wells, Sonoma County Trails Council