After 45 years of private ownership, RRM Design Group is now a 100% employee-owned company (ESOP). It's an exciting time for our employees/owners, and we can't wait to see what the future holds.
Join Us
Find your career at rrm »
The RRM Experience
We think you'll love it here »
Benefits
Investing in our People »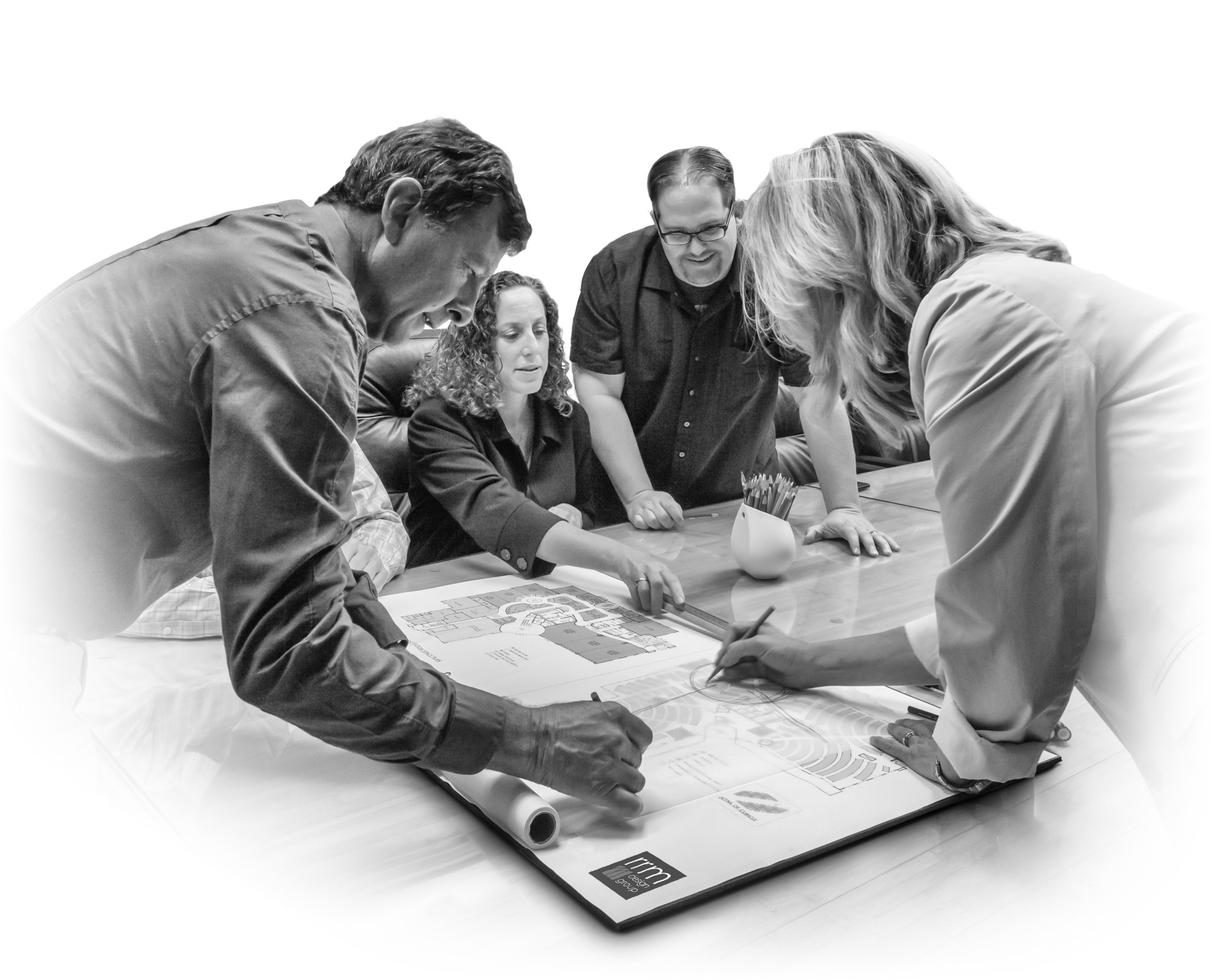 OUR PEOPLE ARE THE HEART AND SOUL OF RRM DESIGN GROUP
At RRM we know that in order to achieve our mission of Creating Environments People Enjoy®, our employees must enjoy the environments in which they work. Our retention rate speaks for itself: over one-third of our workforce has been with us for a decade or more. We offer desirable office locations along the California coast, and our first priority is ensuring the health and happiness of our RRM family. RRM is an employee-owned multidisciplinary design firm with over 100 architects, engineers, planners, landscape architects, and surveyors who work on a variety of fun and engaging projects throughout the state. RRM has a vested interest in providing opportunities and career paths for our employees.
Make a Move
Looking for a change of pace? RRM has five offices spread strategically along the California coast: San Leandro, San Luis Obispo, Santa Barbara, Ventura, and San Juan Capistrano.